Australian Privacy Law Reform Changes
There are changes to the Australian Privacy Laws.
Details here: www.oaic.gov.au.
This does raise some questions around where you're hosting data. If you're using the 'cloud' (Google Drive/Apps, hosted CRM, Virtual Servers etc) then you may want to read up and make sure you're not setting yourself up for a problem.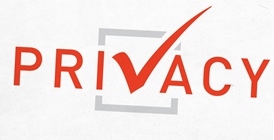 Written on February 28, 2014